NOVEMBER NEWSLETTER
It's getting close to the end of the year, and you may be wondering if it's still a good time to sell your home. We say: there can be a good strategy for selling your home in the holiday months. We did it ourselves with one of our own properties. We listed in the first week of December and had a firm offer by mid-December.

There are still plenty of buyers looking for a home and potential buyers in the market right now are serious buyers. We are happy to share our proven selling strategy to help you with your successful sale.

A wintertime tip: This time of year is also a great time to think about replacing the batteries in your smoke detectors and carbon monoxide detectors. Especially if you have a fireplace you plan to use this winter. And another idea is to check your fire extinguisher as well! 

Read on for more current market updates and helpful information. If you have questions, feel free to reach out and ask! We are happy to discuss these and all real estate questions.
Ally and Dennis


A slight uptick in sales and inventory, but Victoria market still requires commitment to homes
November 1, 2022, A total of 480 properties were sold in the Victoria Real Estate Board region this October, 35.6 per cent fewer than the 745 properties sold in October 2021 but a 17.1 per cent increase from September 2022. Sales of condominiums were down 39 per cent from October 2021 with 152 units sold. Sales of single-family homes decreased 32.2 per cent from October 2021 with 230 sold.
"Inventory has remained stable this month and for the first time since May 2022, we see a slight increase in the month over month sales," says Victoria Real Estate Board President Karen Dinnie-Smyth. "We noted last month that the number of sales for September did not necessarily reflect the on-the-ground activity in the marketplace. October sales have shown what the industry has been experiencing, an increase in activity, more sales and well-priced homes receiving plenty of attention — some receiving multiple offers. If you are considering selling a property, the continually evolving market conditions this month reinforce the need for up-to-date analysis of how to price your home during this type of market. With many micro-markets within the Greater Victoria area conversations with your local REALTOR® on how the housing market is performing in your specific area will be crucial to your success."
See the full report HERE.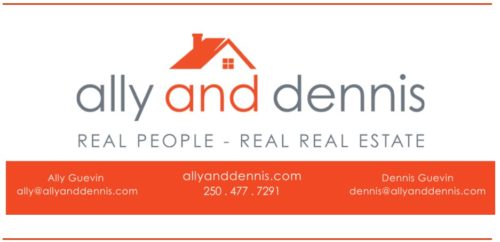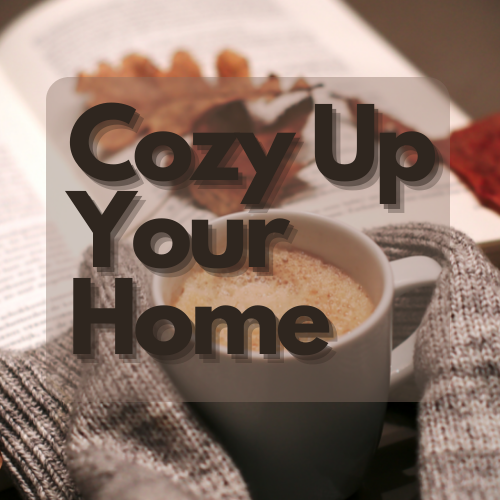 With winter approaching fast, you may be thinking about warm, cozy nights at home. Here are some ideas on how to make your space cozy and comfortable on a budget.
1. Keep a simple colour scheme: Calm colours will keep your home feeling like a haven. Focus on a neutral colour palette with just a few items in an accent colour. Paintings are an easy addition and you can use spray paint on smaller accessories. Pillows are a perfect item to use as an accent colour!

2. Add texture: To keep your home from looking stark or flat, add some different fabrics or patterns. Blankets, throws, upholstered furnitures, and curtains are ideal for this. You can also add items made with different materials like metal, raw wood, or shiny ceramic.

3. Lighting: This may be the most effective way to create a cozy atmosphere! Lamps with a warmer shade can create a golden glow and faux candles are a wonderful way to make a room cozy. Of course, nothing is cozier than a fire, so if you have a fireplace, light it up! If not, you could get an electric one for a similar feel.

4. Bust clutter:  A cozy home isn't minimalist but clutter detracts from the soothing feel of your home.  Using bins and baskets can do double duty hiding clutter AND adding those texture elements!  With these tips, you can create a warm, inviting environment to stay warm in all winter!